Welcome to
Manufacturing Science and Education

10th International Conference

This conference aims to bring together researchers, educators, practitioners and students from various fields of manufacturing science and education, to exchange ideas, share experiences and present their latest findings and innovations. The conference will feature keynote speeches, plenary sessions, oral and poster presentations, workshops and social events. We invite you to join us in this exciting and stimulating event, and to enjoy the beautiful city of Sibiu, a cultural and historical gem in the heart of Transylvania.

GET STARTED NOW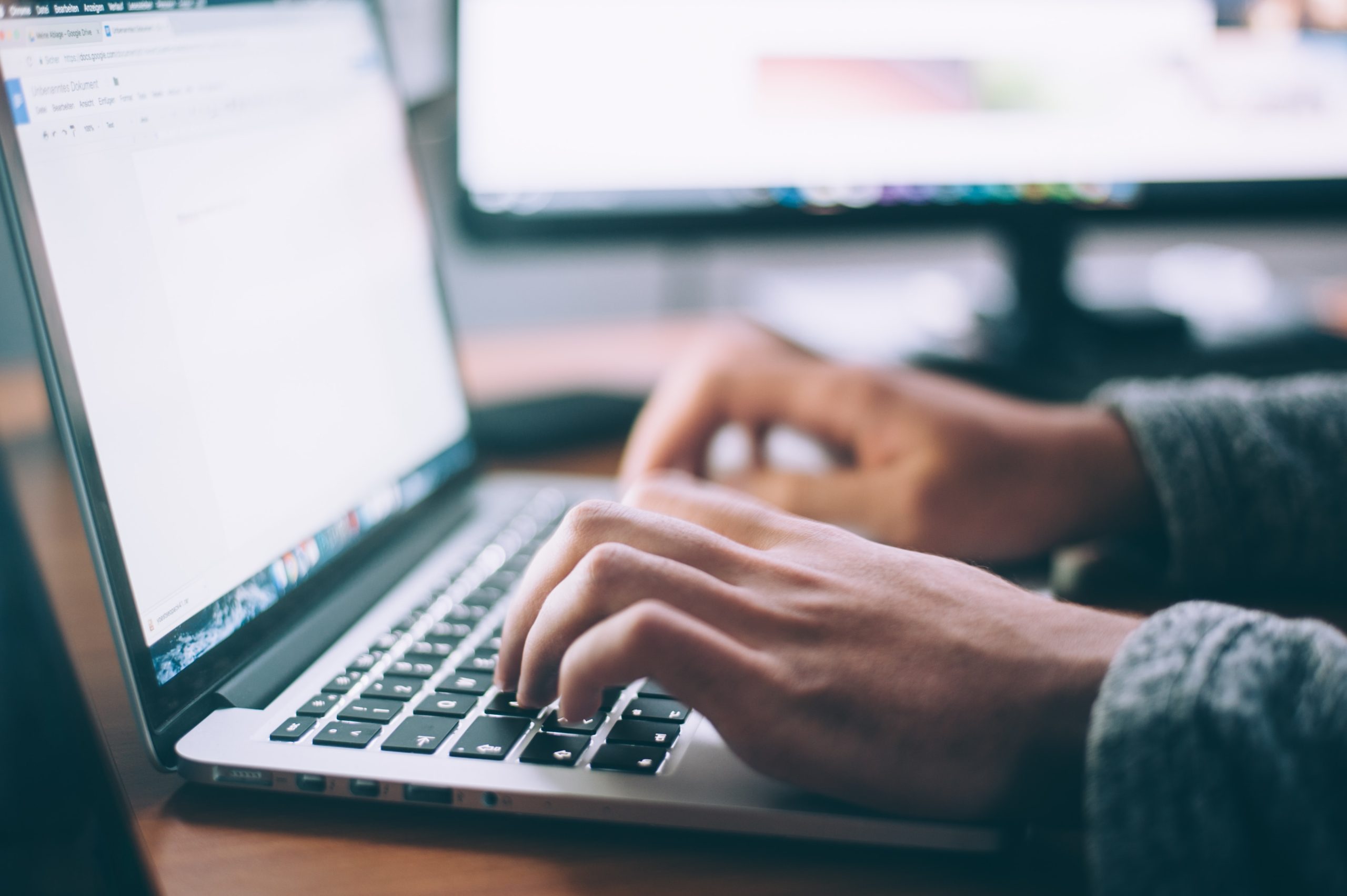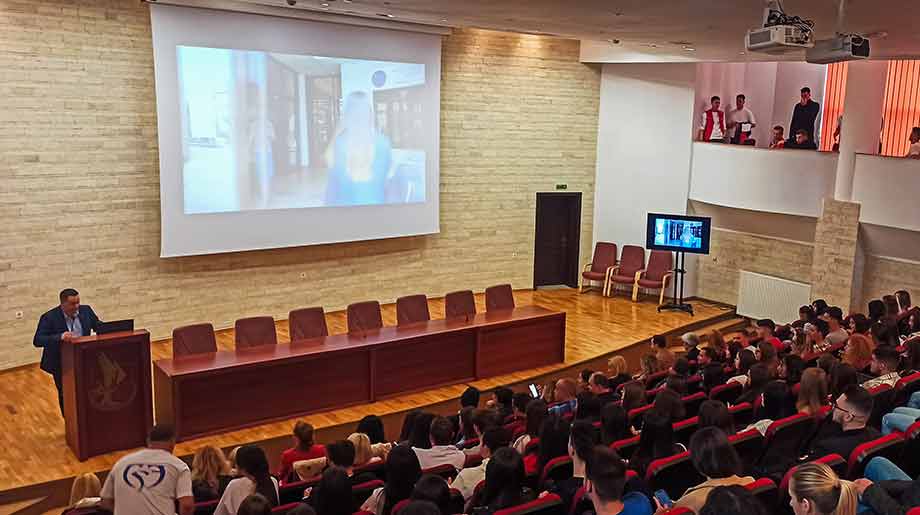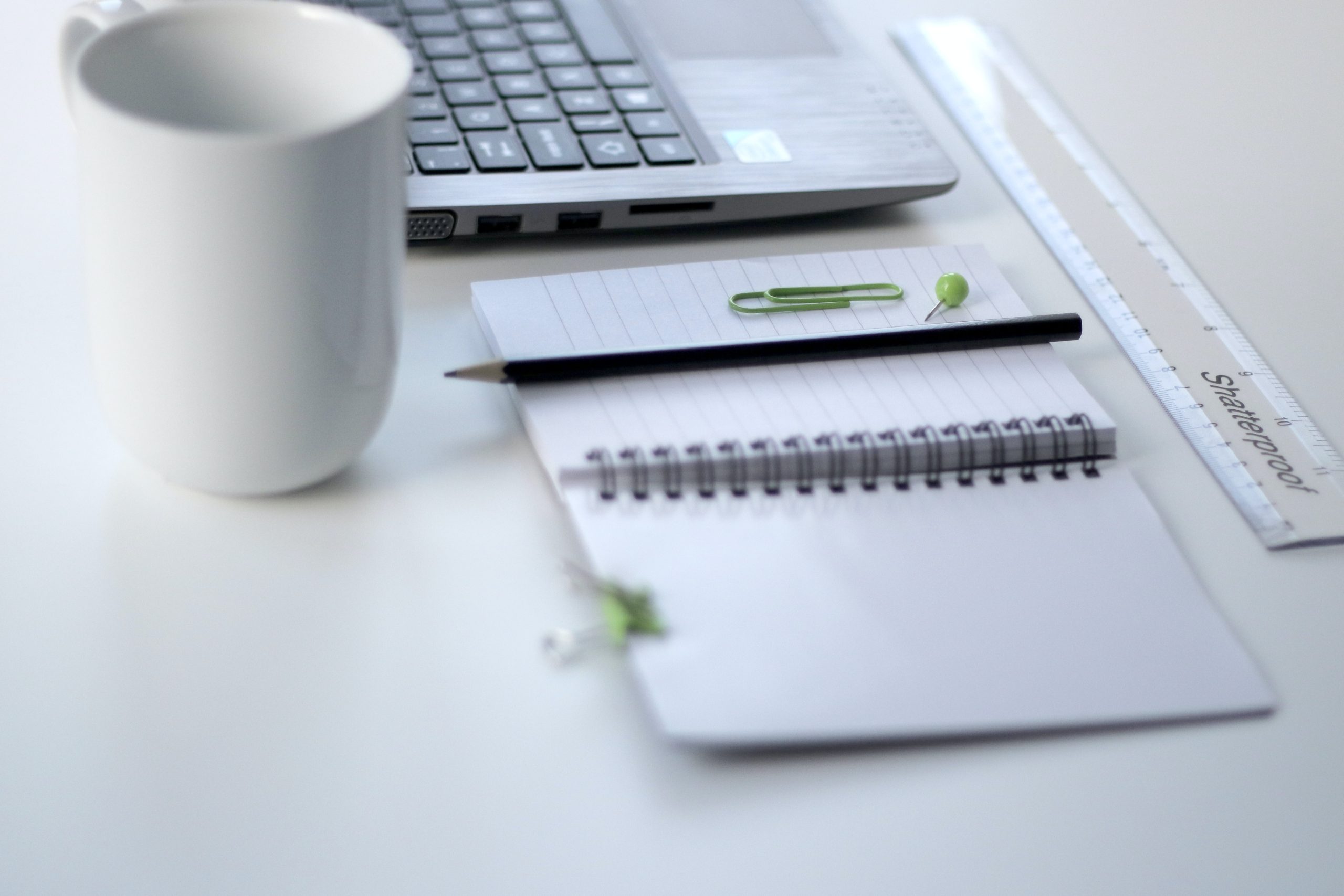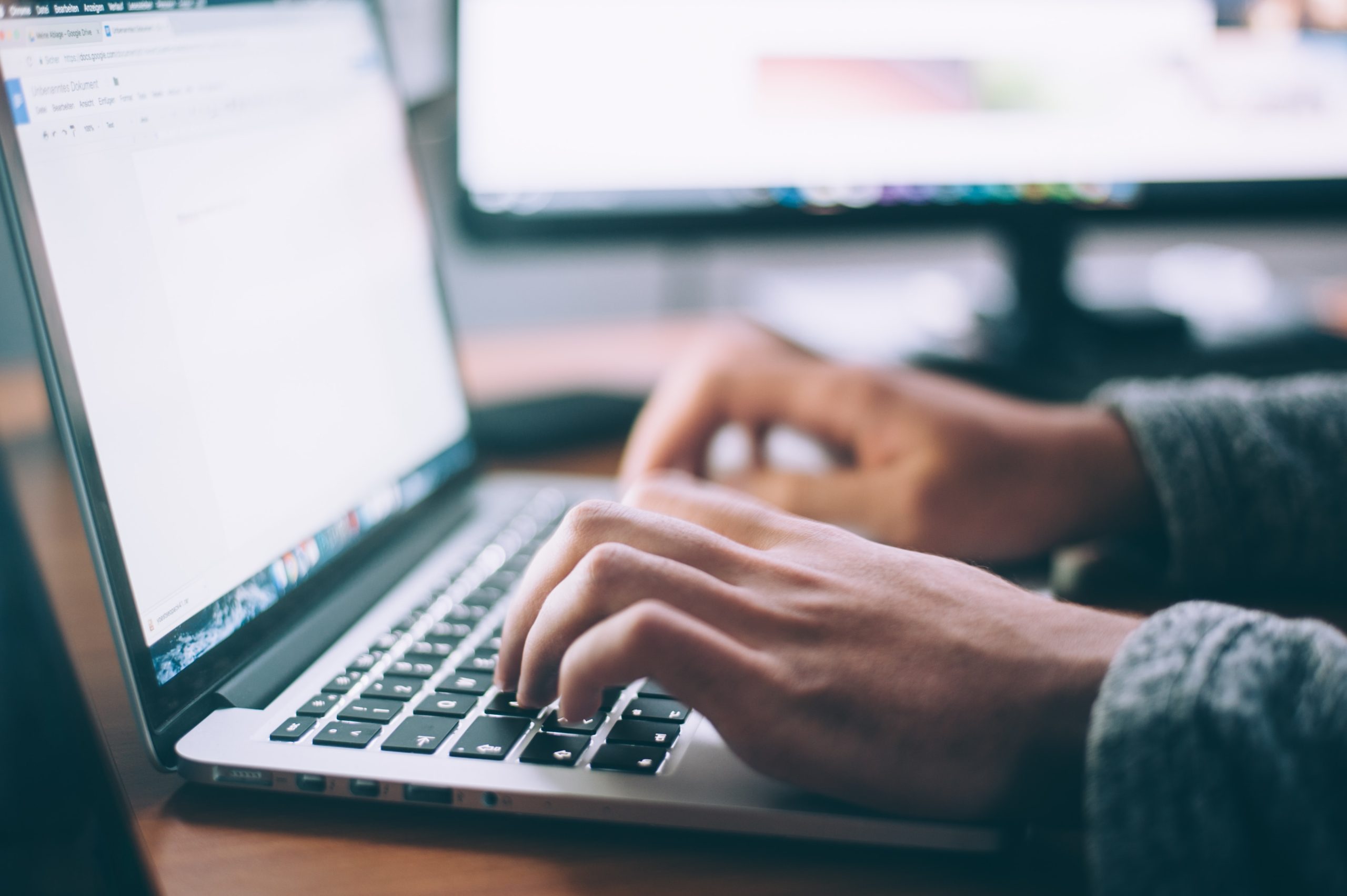 Register
The authors should submit the paper via Easy Chair system, no later than June 26, 2024. Papers written in English should be of 6-14 pages long and must comply with the guidelines described in the MSE2023 Template.
Register Now
Topics
– Academic Education and Management
– Advanced Manufacturing Technologies
– Design Manufacturing and Management
– Engineering in Oil and Gas
– Environmental Engineering
– Management and Economical Engineering
– Management, Modelling and Monitoring
– Mechatronics and Robotics
– Quality Engineering and Management
– Safety and Health at Work
– Transport Engineering
Learn More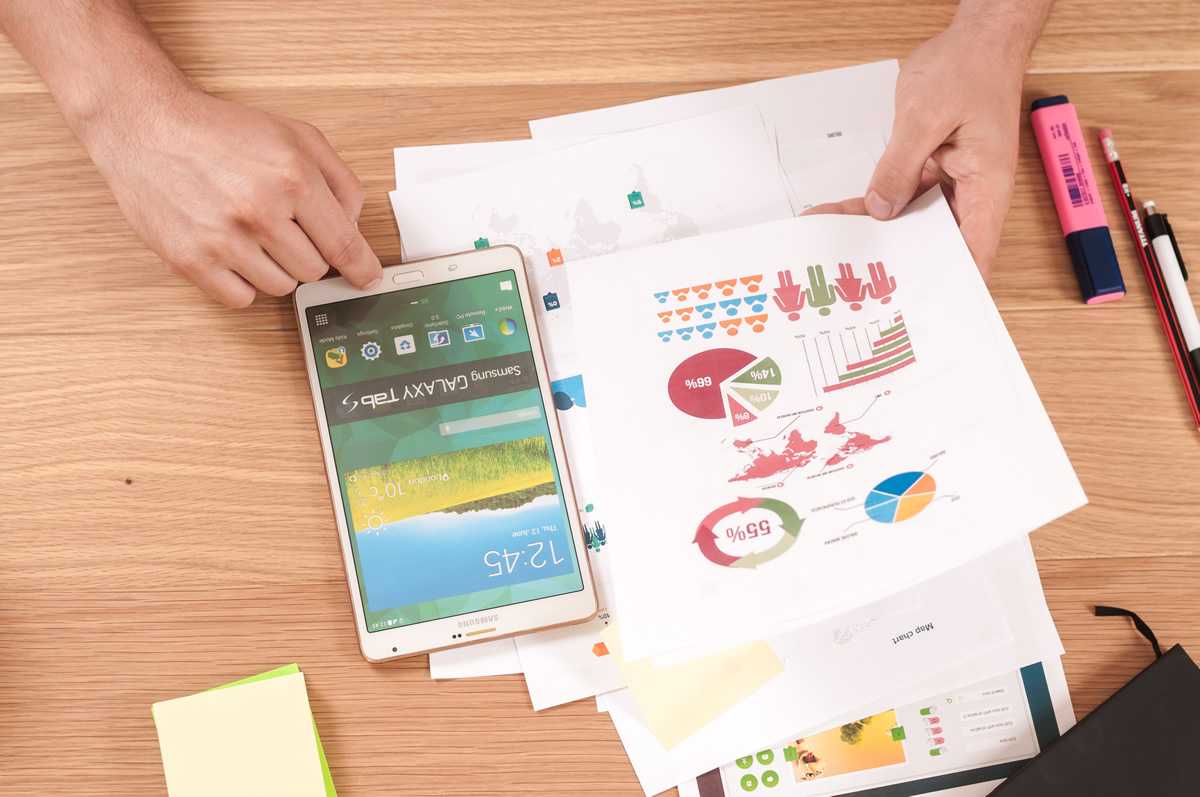 Keynote Speakers
We are delighted to announce the keynote speakers for the upcoming MSE conference to discuss the latest advances and challenges in the fields of manufacturing science and education
Professor of Mechanical Engineering and Director of the Center for Advanced Manufacturing at the University of California, Berkeley. Dr. Smith is a world-renowned expert on additive manufacturing, nanotechnology, and smart materials. She will talk about the future of manufacturing in the era of Industry 4.0 and how to prepare the next generation of engineers and innovators.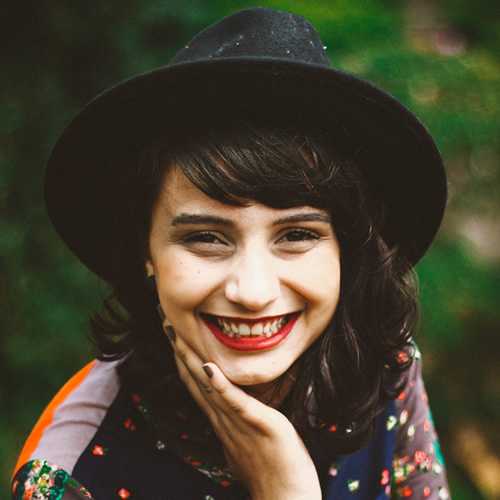 Anna Smith
Prof.univ.dr.
Vice President of Operations and Supply Chain at Tesla, Inc. Mr. Lee oversees the production, quality, logistics, and procurement of Tesla's electric vehicles, batteries, and solar products. He will share his insights on how Tesla leverages cutting-edge technologies and lean principles to achieve operational excellence and customer satisfaction.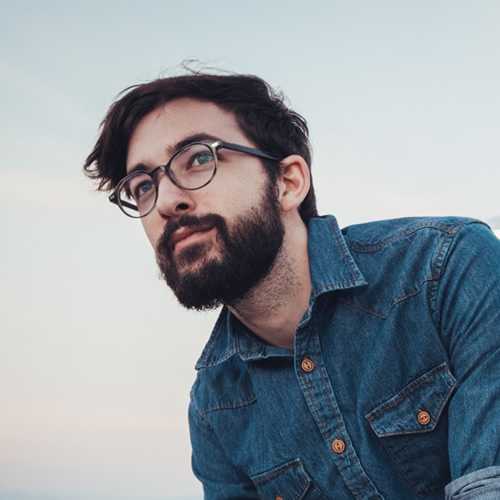 Eric Lee
Prof.univ.dr.
Professor of Industrial Engineering and Education at Purdue University and President of the American Society for Engineering Education (ASEE). Dr. Garcia is a leader in engineering education research and practice, with a focus on diversity, inclusion, and equity in STEM fields. She will address the challenges and opportunities for enhancing the diversity and inclusion of students and faculty in manufacturing education.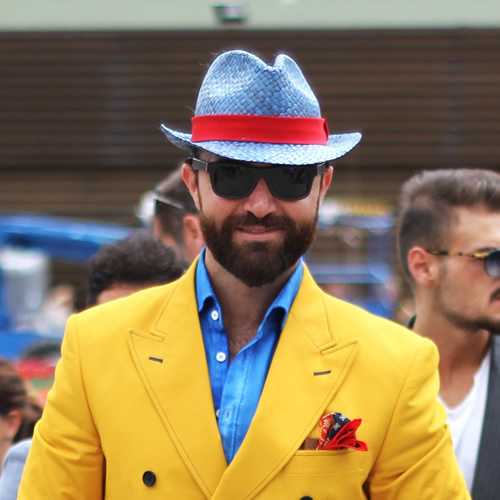 John Garcia
prof.univ.dr.
10
Past Editions
2310
Published papers
65
Reviewers
Latest News
See here the latest updates about MSE conference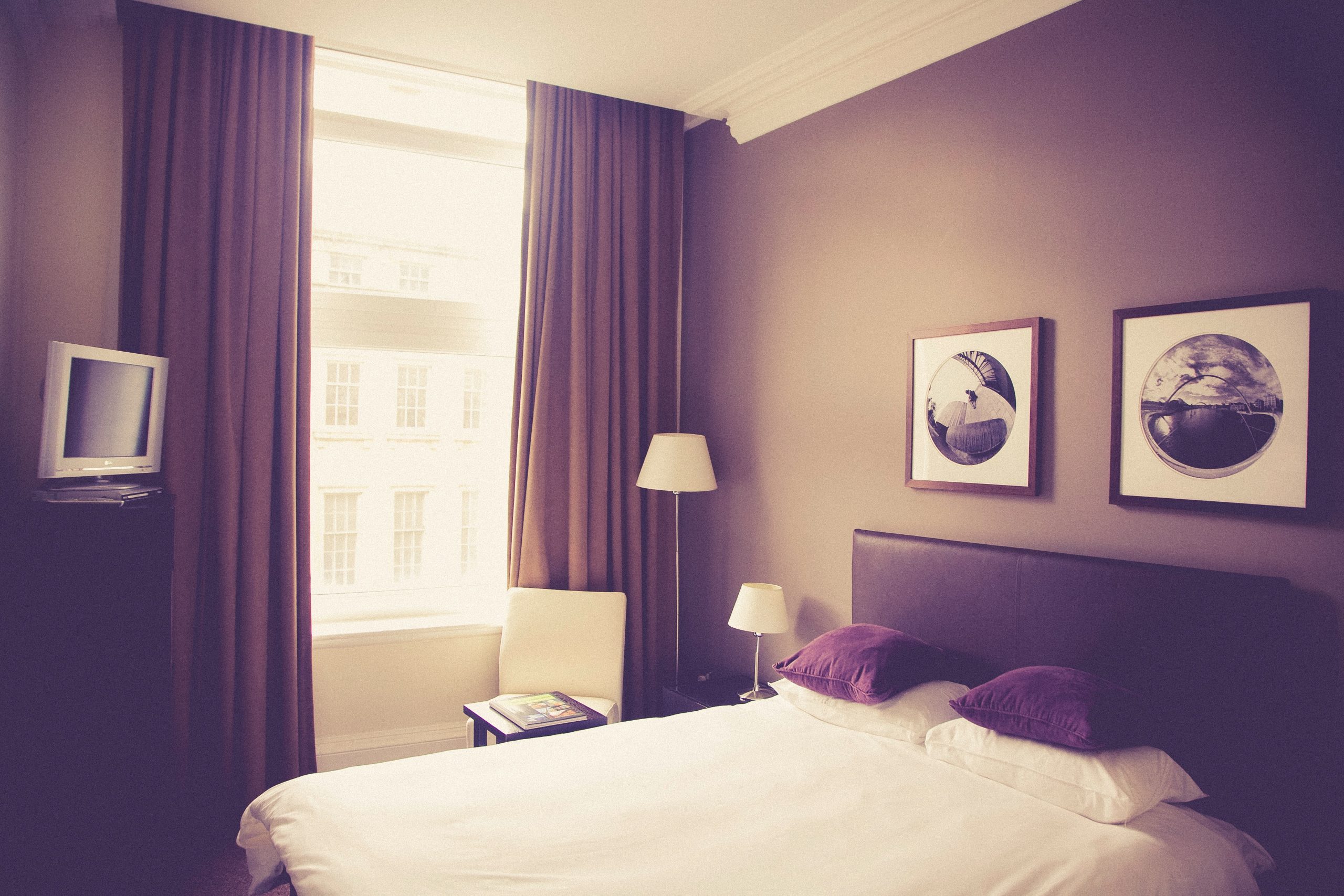 Are you looking for a place to stay during the conference on Manufacturing Science and Education? Look no further than our accommodation page, where you can find all the information[…]
Read more
---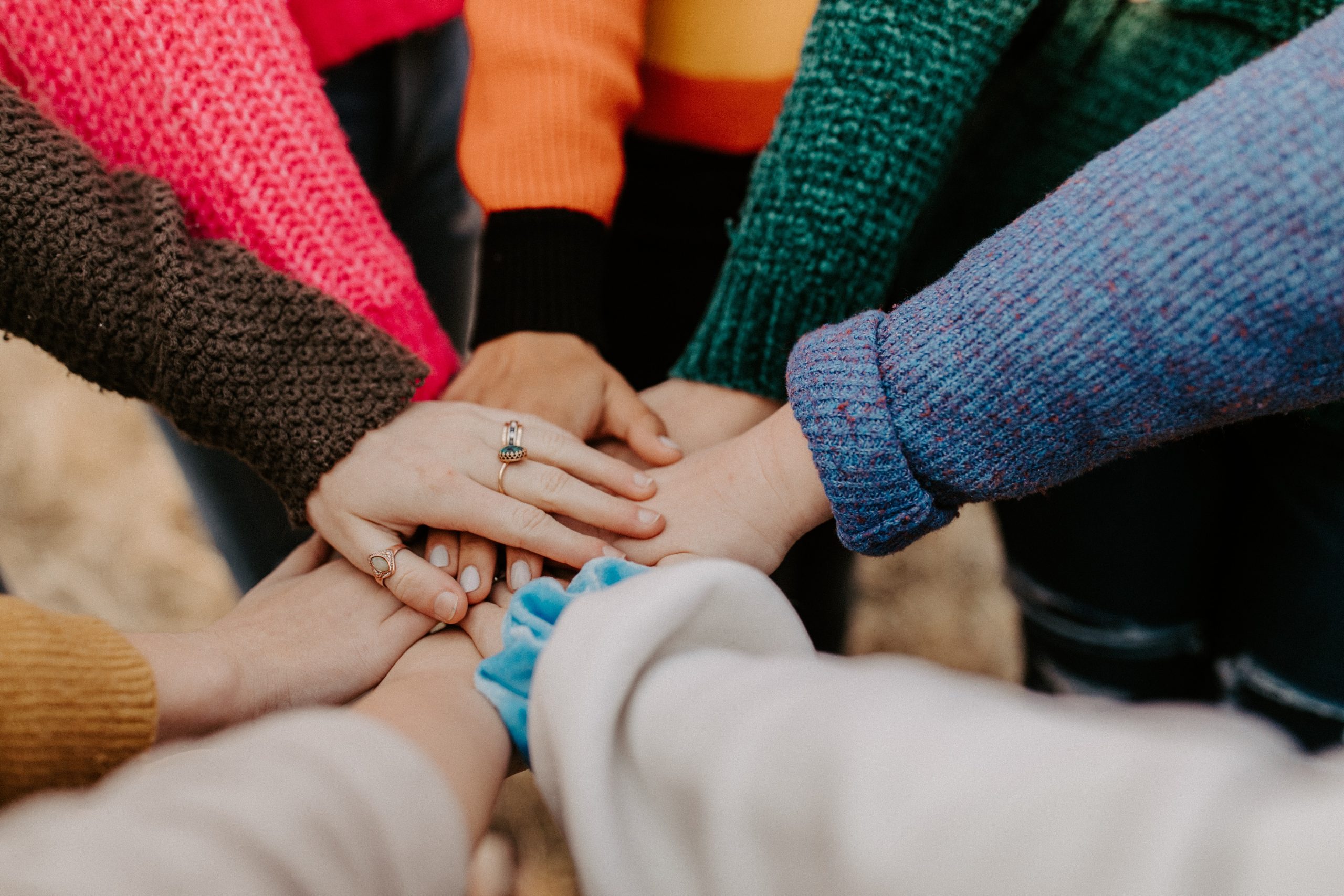 The organizing committee of the conference on Manufacturing Science and Education is pleased to invite you to join us for this exciting event, which will take place from October 10th[…]
Read more
---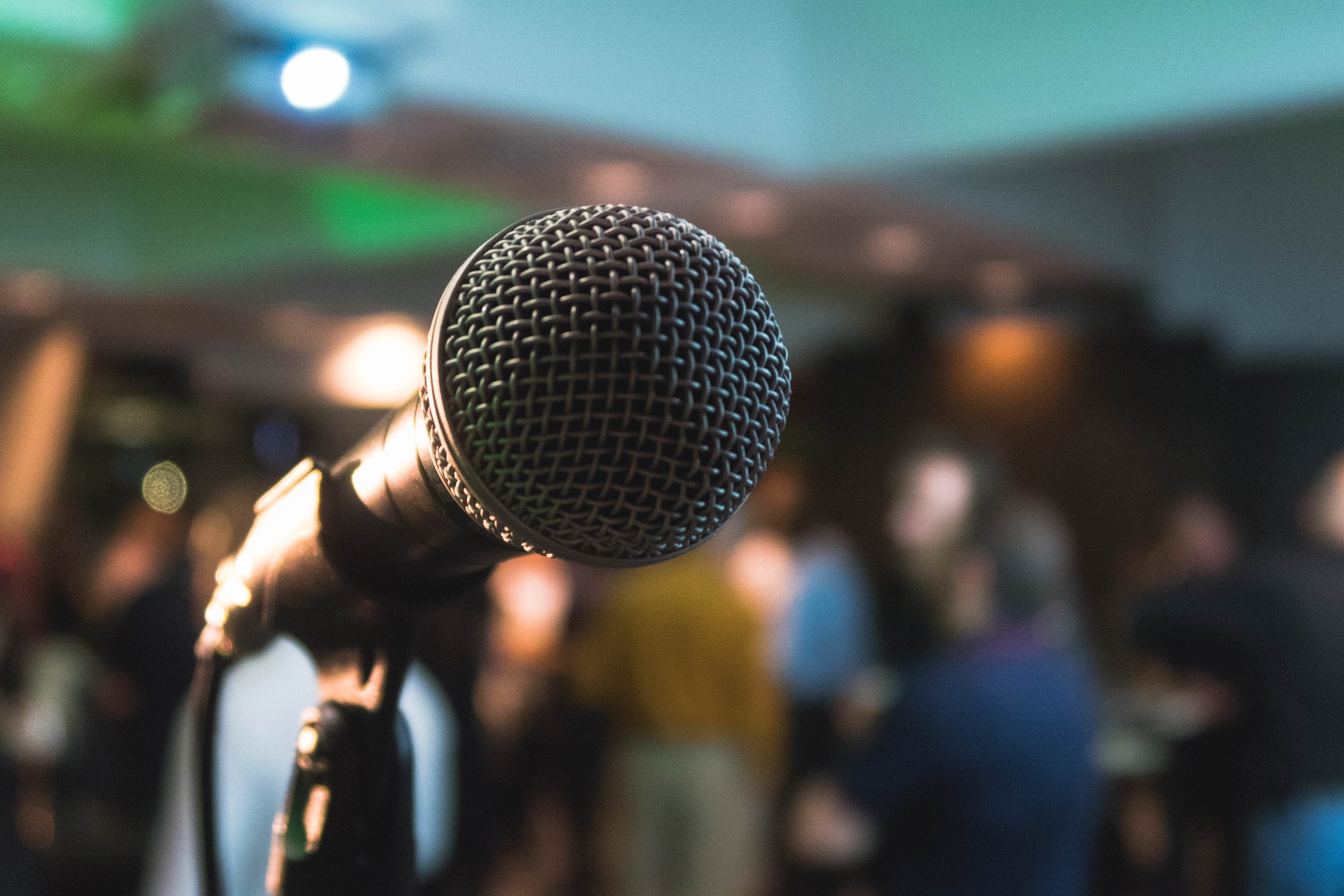 We are delighted to announce the keynote speakers for the upcoming conference on Manufacturing Science and Education, which will take place on October 15-17, 2023 in Sibiu, Romania. The conference[…]
Read more
---
Contact us
Contact us at conf.mse@ulbsibiu.ro
[]