Professor Ulrich Weinberg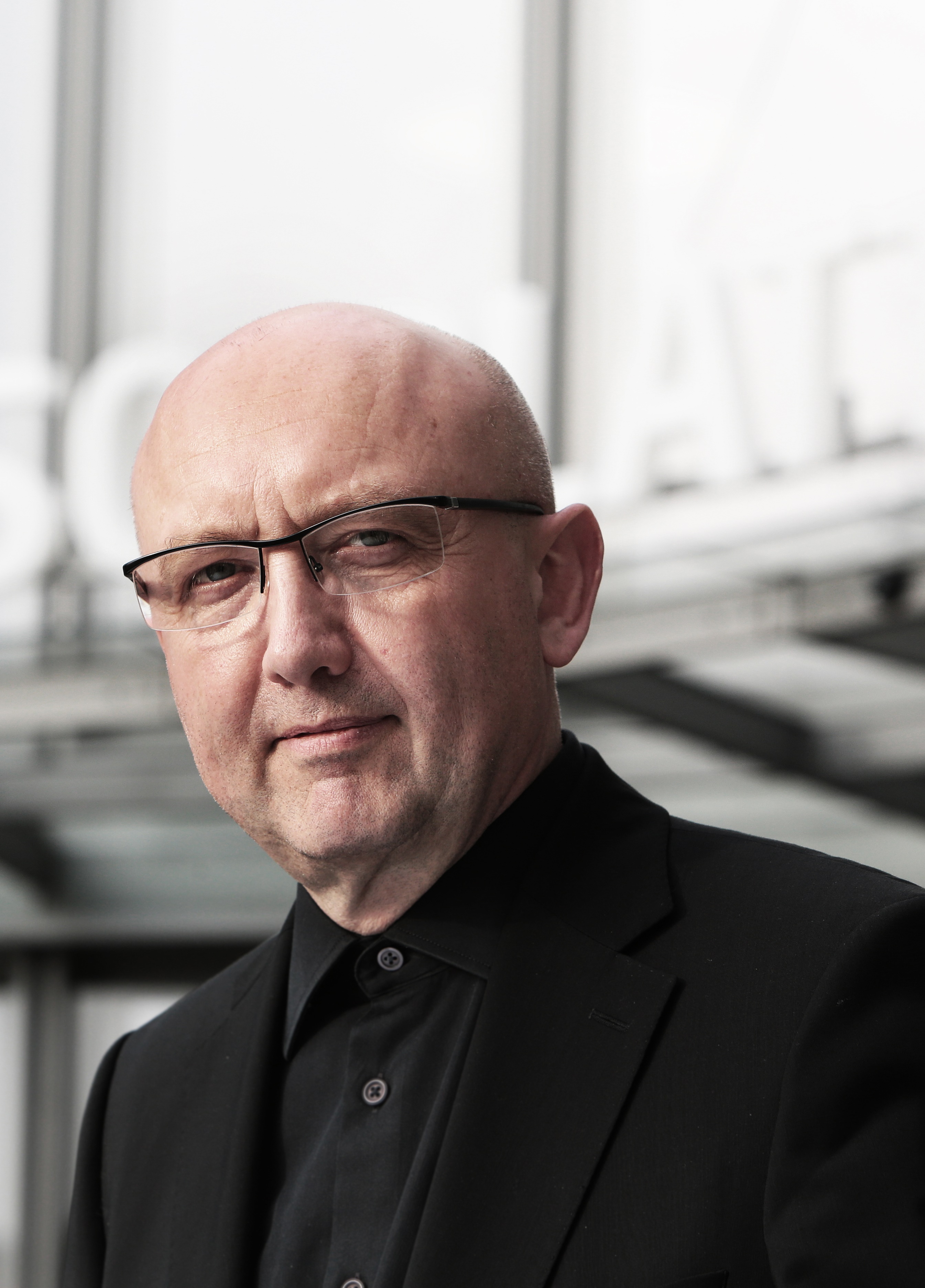 Prof. Ulrich Weinberg has been head of the School of Design Thinking at the Hasso Plattner Institute in Potsdam since 2007. He specialized in 3D computer animation as early as the mid-1980s and worked on artistic, technical and scientific projects for companies such as ARD, BMW, Mercedes, Siemens, Schering, Telekom, ZDF. He founded several companies focusing on 3D animation, simulation, cross-media projects and computer games. In 1994 he was appointed professor at the Film University in Babelsberg and as vice president led the university into digitization for four years. He has been a visiting professor at the Communication University of China CUC in Beijing since 2004 and has been honorary director of the Design Thinking Innovation Center there since 2014. In 2017, the German business magazine Handelsblatt ranked him among the top 100 innovators in Germany.

Weinberg co-founded the Global Design Thinking Alliance GDTA in 2017 and is also its honorary chairman. He is an internationally sought-after congress speaker and accompanies large and medium-sized companies and organisations in questions of digital cultural change. In his recent book "Network Thinking - Beyond Brockhaus Thinking" he calls for radical new thinking in education and business.
Dr. Ronny Adhikarya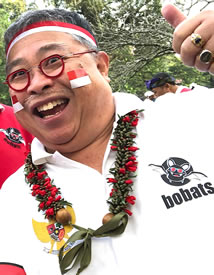 Dr. Ronny Adhikarya had a 45-year career in international development assistance, serving for the World Bank, United Nations, and other international organizations. He was also associated with educ. & research institutions such as Stanford Univ., the East-West Center, and had conducted training in many learning institutions worldwide. He retired from the World Bank in 2003, and was then reappointed as the Food & Agriculture Organization (FAO)/United Nations Representative & Country Director (w/Ambassador-level credentials) for Pakistan.

At the World Bank, he directed the Knowledge Utilization through Learning Technologies (KULT) Program, which included franchising, & marketing demand-driven educational/training services to ensure financial heath & sustainability as part of institutional/staff capacity development programs. He promoted the improvement of training quality and effectiveness through excellence in customer service and appropriate uses of interactive & distance or mobile learning technologies, cyber-marketing, quality assurance, peer-based & participatory knowledge management, sharing and utilization.

Originally from Indonesia, Dr. Adhikarya since 1972 has undertaken professional assignments & official missions in 50 countries, and travelled to a total of 98 countries. He has written 8 books (two are also available in electronic/CD-ROM version) on communication, extension, training and education subjects published in Germany, Italy, England, USA, Singapore and Malaysia as well as numerous book-chapters, journal articles, and consulting reports. Dr. Adhikarya has served various international advisory boards/committees of several leading development organizations and/or educational or training institutions in Singapore, Thailand, England, Switzerland, etc. He obtained his Masters from Cornell Univ. and his Ph.D. from Stanford Univ. He now lives in the "Silicon Valley" of California and Honolulu, Hawaii, where he also serves as a member of the Board of Directors of the Hawaii-Indonesia Chamber of Commerce (HICHAM).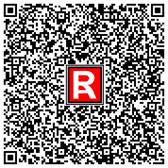 Contact details:
E-mail: Ronny@RAdhikarya.com
Web:  http://www.linkedin.com/in/ronnyadhikarya
Books:  Google: "Ronny Adhikarya", and see Books Section
WApp: +1-650-969-1023
Ugo Fiore, Ph.D.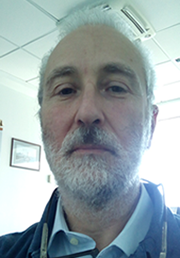 Ugo Fiore, Ph.D., is with the Department of Management Studies and Quantitative Methods at Parthenope University of Naples. He is also an adjunct professor at Federico II University of Naples. Earlier, he had been working for ten years in the telco industry.

His research interests include nonlinear analysis, deep learning, anomaly detection, optimisation, energy-aware systems, covert communications, and security.

He has authored or co-authored more than 40 papers on international peer-reviewed journals. He is serving as Associate Editor with two journals and is a member of the editorial board in three other journals.

He has been invited as a keynote speaker in an international conference, has participated to the organizing committees of numerous conferences, and serves as a reviewer for several journals. He regularly sits in PhD examination boards in foreign universities.

Contact details:
University of Naples,
Faculty of Management in Production and Transportation, Department of Management
Dipartimento di Studi Aziendali e Quantitativi Università di Napoli Parthenope Via G. Parisi, 13, 80132
Tel: 0815474223
Email: ugo.fiore@uniparthenope.it
Web: https://www.uniparthenope.it/ugov/person/3522


Professor Anthony Peter Staak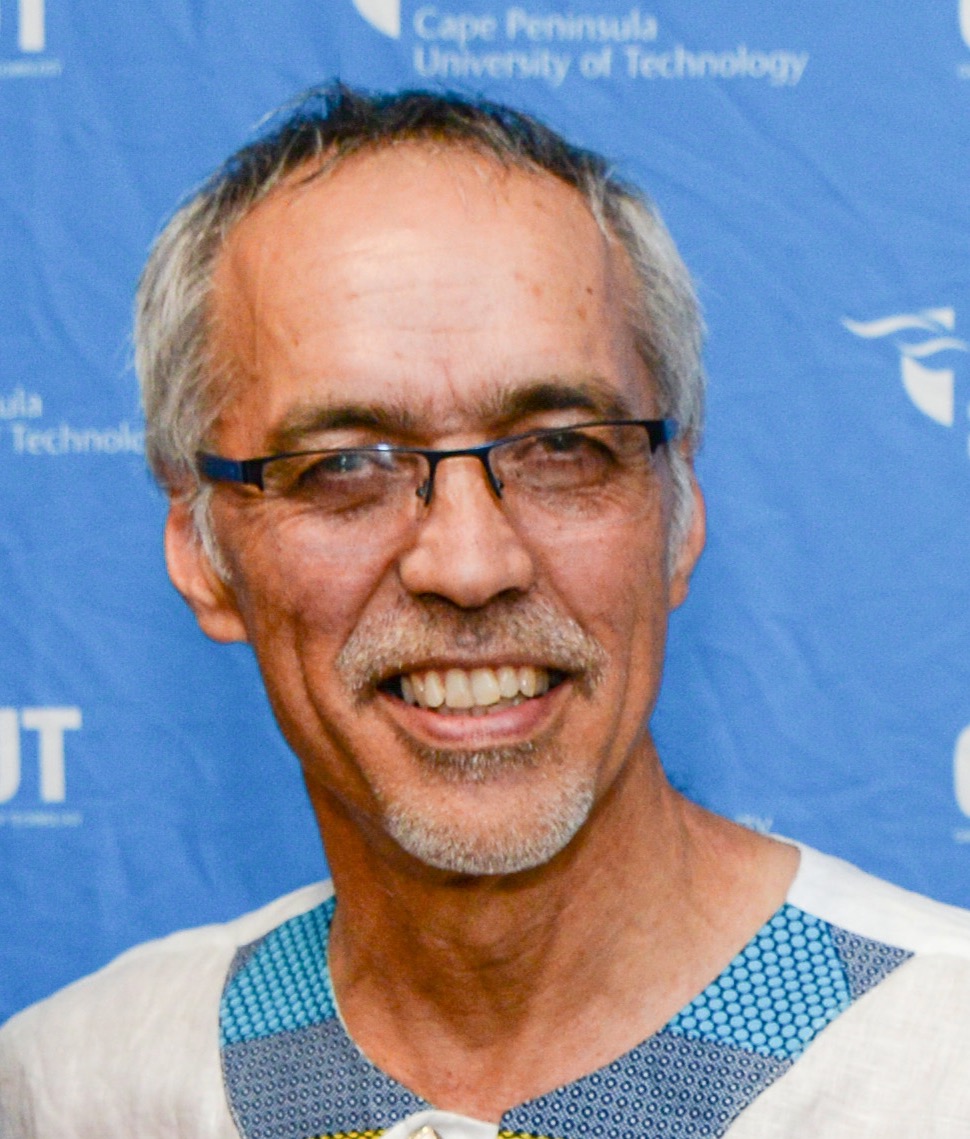 Prof Staak is currently an Adjunct Professor in the Faculty of Engineering at the Cape Peninsula University of Technology. He previously served as the Deputy Vice-Chancellor: Teaching and Learning at the same university for a period of 17 years, where he was responsible for undergraduate academic programmes, academic planning, the teaching and learning support unit, community engagement and the short course unit.

He qualified in engineering at the University of Cape Town and completed further studies in engineering, economics and technology policy at local as well as overseas universities, most notably Oxford University which he attended as a Rhodes Scholar and the Massachusetts Institute of Technology which he attended as a Fulbright Scholar.

He has a long-standing involvement with higher education in South Africa, having been part of the senior management of the university for many years.

Besides serving as a director on a number of boards, he has also chaired the boards of the Cape Higher Education Consortium (CHEC), the Cape Library Consortium (CALICO), and the CTM (the Committee of DVCs of former technikons). He chaired the Programme and Qualifications Committee of the South African Technology Network for a period of 10 years.

He has also served on various task teams, strategy groups and committees of the Department of Higher Education and Training and Universities South Africa.
Ing. Hagen Hochrinner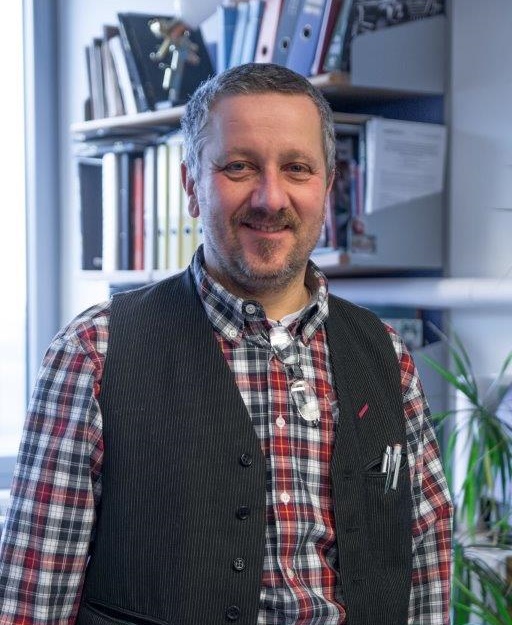 Seniorlecturer / Dozent (FH) Dipl.-Ing. Hagen Hochrinner studied at the Technical University in Graz mechanical engineering. After years in leading positions in industry he now works as a seniorlecturer at the University of Applied Sciences FH-Joanneum in Graz at the dual study programs of "Production Technology and Organisation PTO (BSc)", "Engineering and Production Management ENP (MaS)", and "sustainable foodmanagement LEB (BSc)".

He is elected representive of the R&D faculty in the academic board of FH Joanneum.

The international projects for the developement and implementation of dual study programs in eastern europe (Bosnia - Herzegowina, Bulgaria, Croatia, Kasachstan, Poland, Romania, Serbia, Slovenia) and Africa (Mozambique and Southafrica) made him experienced to find solutions for special challenges in the implementation of dual study programs.

Deriving from his vocational experiences he knows well about the necessities in industry which need to be covered by dual study programs in higher education. Besides the employment at university he works as a publicly sworn and accredited expert at court in the field of mechanical engineering, industrial measurement and machine tool acceptance tests.


Contact details:
FH JOANNEUM Gesellschaft mbH
Eggenberger Allee 11, A-8020 Graz
Tel: +43 316 5453 6911
Email: hagen.hochrinner@fh-joanneum.at