Keynotes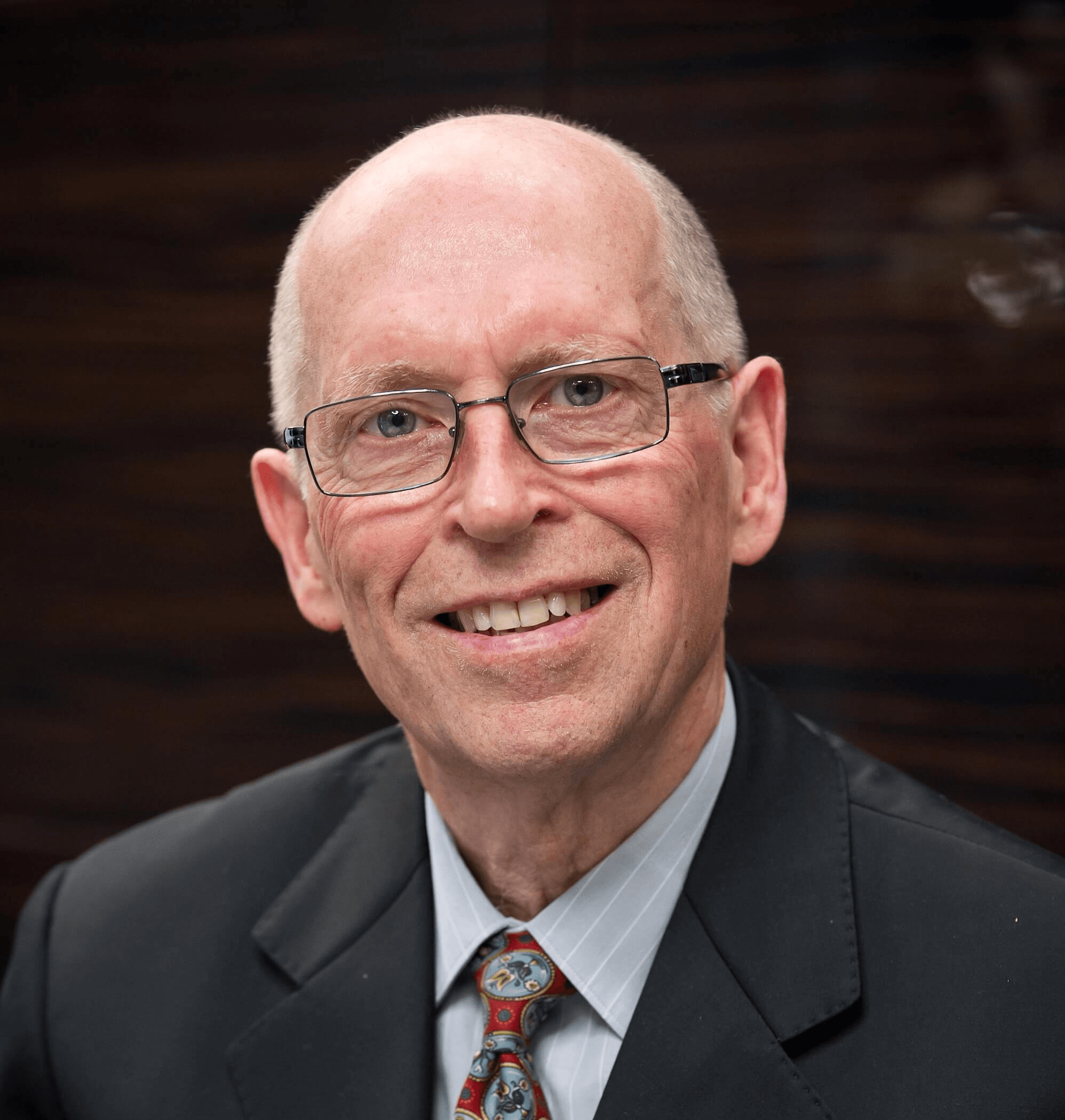 Prof. Jens J. Dahlgaard Ph.D.
Department of Management and Engineering,
Linköping University, Sweden
Biography
Dr. Dahlgaard got his post-doctoral degree (dr. merc.) at the Aarhus School of Business, Aarhus University, Denmark (1981), and became professor in financial auditing at the same university (1986-1991). He was appointed as chair of a new established department of quality management in 1991 where he developed and was responsible for the first and only MSc program in quality management in Denmark from 1992 to 2000. He became later (2000) professor and chair of the Division of Quality Technology and Management at Linköping University, Sweden. He has acted as an educator and advisor for several Scandinavian companies which have received the national and/ or European Excellence Award.
Dr. Dahlgaard is an academician of the International Academy for Quality (IAQ) since 1996 and has published 15 books and over 200 research articles. He is honorary professor at Zhengzhou Institute of Aeronautical Industrial Management, Zhengzhou, China (1997 - ), and DVD (Distinguished Visiting Professor) at several international universities. He has received many awards among others Jorck-Prize (the most prestigious Danish prize for research in business administration (1984)), the Chinese Aviation Friendship Award (1998) for his contribution to education and research in China, and the Lancaster Award by American Society for Quality (2005) "for his dedicated leadership and outstanding contribution to the international fraternity of Quality Professionals as proven, for example, by the yearly QMOD (Quality Management for Organizational Development) conferences… He is an excellent benchmark for the international quality professional wanting to bridge the gaps between cultures and nations on the global scene."
Dr. Dahlgaard was nominated as "an Outstanding Intellectual of the 21st Century", and is included in the world's who's who list of 500 most outstanding intellectuals in the world by International who's who Biographical Centre, Cambridge, England (2002).
He serves on the editorial boards of several international journals and was the chief editor 2010 - 2014 of the SSCI journal Total Quality Management and Business Excellence. Dr. Dahlgaard is one of the founders (1997) and co-chairman of the yearly QMOD conferences (Quality Management and Organizational Development) which is one of the world's largest research conferences on Quality and Service Sciences (see: http://ism.lu.se/en/qmod )

TQM / Excellence – Does it Pay
A comparative analysis of the performance of European Excellence Award winners
Abstract
The purpose of this presentation paper is to assess whether the implementation of a total quality management (TQM) approach has positively affects on the financial performance of European companies. More than 100 Quality Award winners from 1990 to 2005 have been identified and their financial performance have been analysed and compared with comparable companies from 5 years before the award to 5 years after the award. The winning of a Quality Award is used as a proxy for the sound implementation of TQM. The results confirm that stronger performance has been achieved by the TQM-oriented award winning companies.
The presentation will end up with reflections on the importance of implementing TQM with a strong focus on education as observed and said many years ago: TQM starts with education, continues with education and ends with education.
Experiences from a Danish engineers post graduate educational institute (DiEU) which received the EFQM Quality award in 1999 will be discussed as well as experiences from another EFQM Quality Prize winner – Post Denmark – which had great success of its high focus on education while implementing TQM. 
---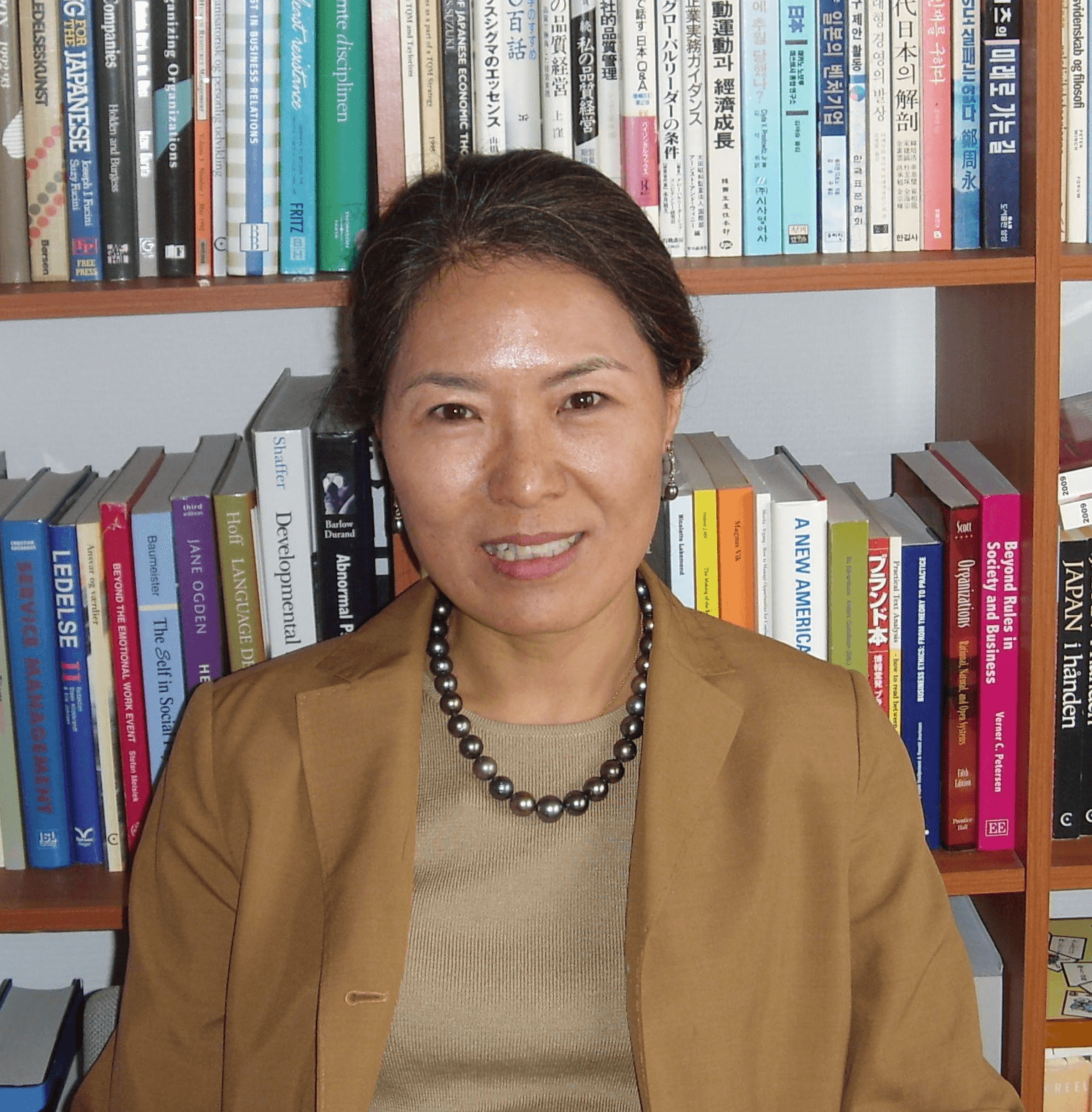 Prof.
Su Mi Dahlgaard-Park

Ph.D.
Lunds University, Sweden

Biography
Dr. Su Mi Dahlgaard-Park is currently professor at Institute of Service Management, Lund University where she has been head of research previously. She has been distinguished visiting professor at large numbers of universities, among others, Tsukuba, Shandong, Shanghai, Yuan Ze, Verona, Gdansk, Yonsei Universities. Her research areas have been Strategic Quality & Service Management, Business/Organization Excellence, OT, Learning and Knowledge Management, and Organizational Change. Within these areas she has published approximately 150 research papers and more than 30 books and edited volumes. As a management scholar and educator, Dr. Park gives courses and executive seminars on a range of management topics.

She has worked as advisor in many private and governmental organizations in all continents and is often corporate speaker and has delivered keynote speeches in large number of international conferences and symposium. She is elected as academician of IAQ (International Academy for Quality) and co-chair of the International QMOD (Quality Management and Organizational Development) Conference during the past 18 years. Beside on her chief-editorship for the International Journal of Quality and Service Sciences, she has been a general editor for Sage Encyclopedia of Quality and the Service Economy and associate editor for the journal TQM & Business Excellence. She is on the editorial advisory boards on 10 renowned international journals within various fields of management. As member of the international expert panel, she has carried out many international evaluation projects, among others, evaluating the University Program in Management for Lithuanian Ministry of Education, Center for Quality Assessment of Higher Education. She is listed in all major Who's Who biographies in the World and has received much recognition, such as outstanding paper award from Emerald publication. Prof. Su Mi Dahlgaard-Park Home page: http://www.ism.lu.se/su-mi-dahlgaard-park

Presentation (.pdf)