Accommodation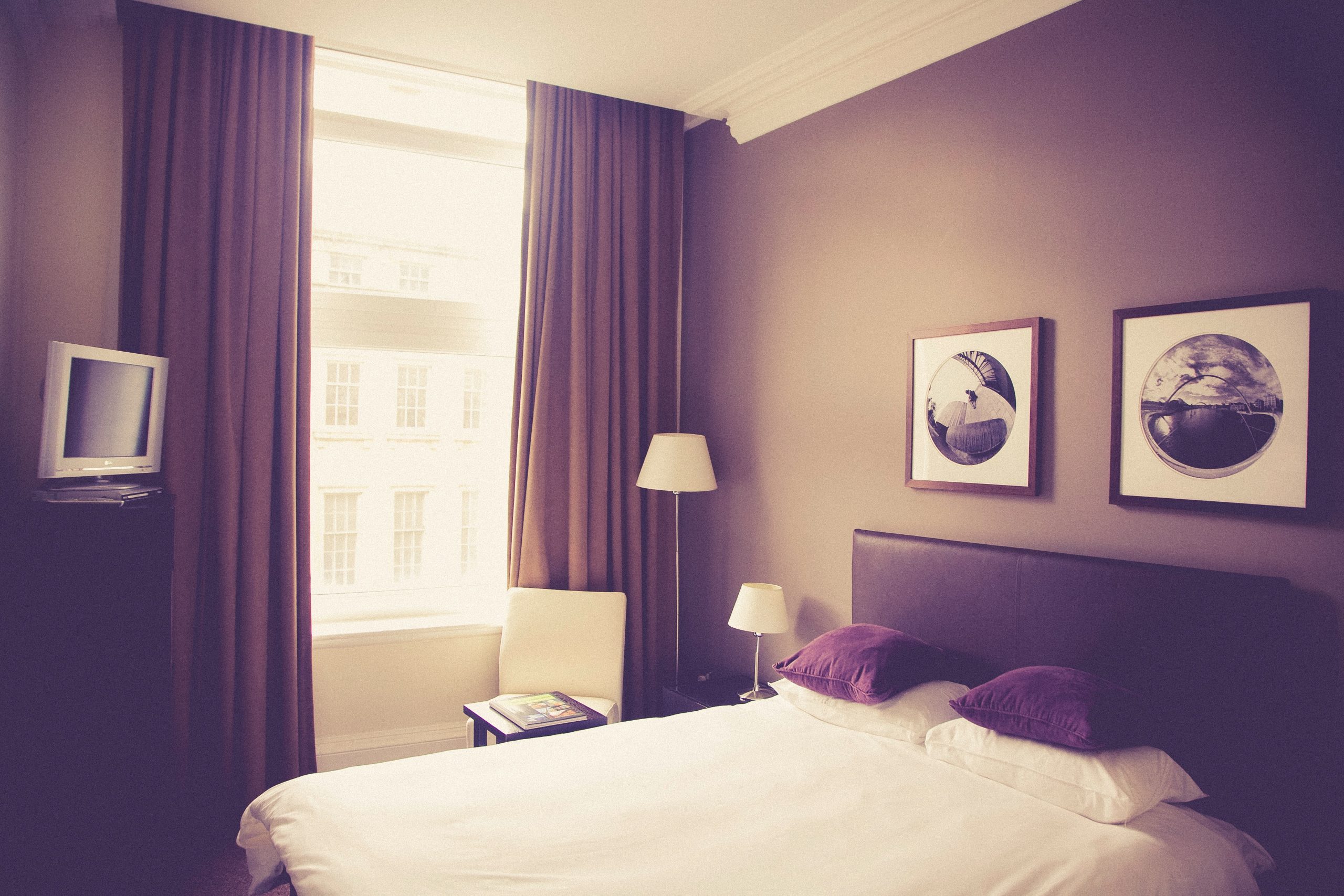 Are you looking for a place to stay during the conference on Manufacturing Science and Education? Look no further than our accommodation page, where you can find all the information you need to book your room at one of our partner hotels.
The conference, organized by the Faculty of Engineering from Lucian Blaga University of Sibiu, will take place from October 15th to 17th, 2023, at the university campus. The conference aims to bring together researchers, educators, students and industry professionals to exchange ideas and share their latest findings on various topics related to manufacturing science and education.
To make your stay more comfortable and convenient, we have negotiated special rates with several hotels in the city, ranging from budget-friendly to luxury options. You can choose the hotel that suits your preferences and budget, and enjoy the benefits of free Wi-Fi, breakfast, parking and shuttle service to and from the conference venue.
To book your room, please visit the website of the hotel you prefer and use the code MSE2023 when making your reservation. You can also contact the hotel directly by phone or email and mention the code. Please note that the rooms are subject to availability and the rates are valid until September 30th, 2023. We recommend that you book your room as soon as possible to secure your spot.
We look forward to seeing you at the conference and hope that you will have a great time in Sibiu, a charming city with a rich cultural and historical heritage. If you have any questions or need any assistance, please do not hesitate to contact us at mse2023@ulbsibiu.ro.
Photo by Markus Spiske on Unsplash