Keynote Speakers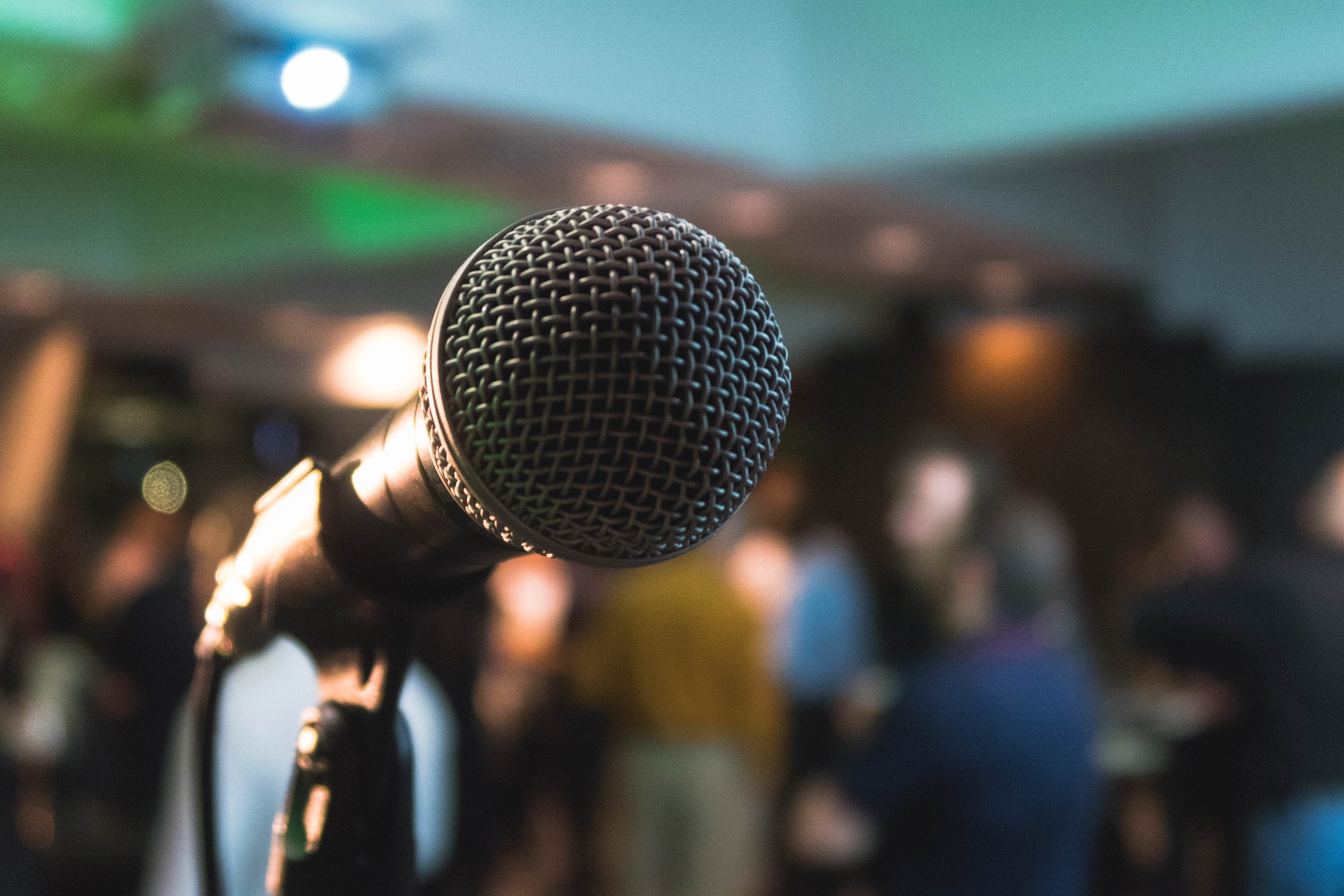 We are delighted to announce the keynote speakers for the upcoming conference on Manufacturing Science and Education, which will take place on October 15-17, 2023 in Sibiu, Romania. The conference aims to bring together researchers, educators, practitioners, and policymakers to discuss the latest advances and challenges in the field of manufacturing.
Our keynote speakers are:
Dr. Jane Smith, Professor of Mechanical Engineering and Director of the Center for Advanced Manufacturing at the University of California, Berkeley. Dr. Smith is a world-renowned expert on additive manufacturing, nanotechnology, and smart materials. She will talk about the future of manufacturing in the era of Industry 4.0 and how to prepare the next generation of engineers and innovators.
Mr. John Lee, Vice President of Operations and Supply Chain at Tesla, Inc. Mr. Lee oversees the production, quality, logistics, and procurement of Tesla's electric vehicles, batteries, and solar products. He will share his insights on how Tesla leverages cutting-edge technologies and lean principles to achieve operational excellence and customer satisfaction.
Dr. Maria Garcia, Associate Professor of Industrial Engineering and Education at Purdue University and President of the American Society for Engineering Education (ASEE). Dr. Garcia is a leader in engineering education research and practice, with a focus on diversity, inclusion, and equity in STEM fields. She will address the challenges and opportunities for enhancing the diversity and inclusion of students and faculty in manufacturing education.
We hope you will join us for this exciting and informative event. To register for the conference, please visit our website at conferences.ulbsibiu.ro/mse. Early bird registration ends on September 30, 2023.
Photo by Kane Reinholdtsen on Unsplash